Pumps:-
Drilling Pumps , Stimulation Pumps , Well Servicing Pumps & Centrifugal Pumps.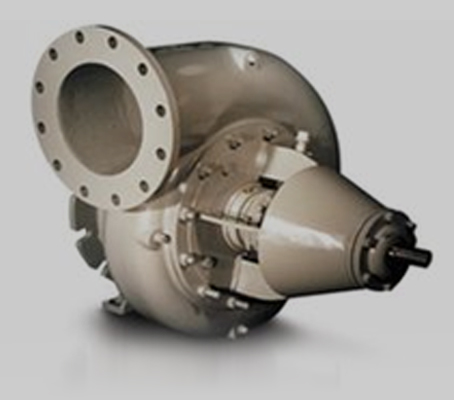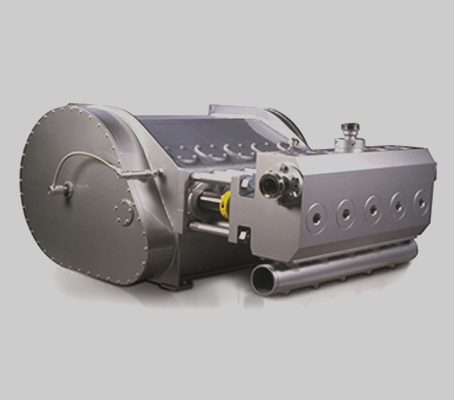 Valves & Valves Automation:-
Gate Valves, Check Valves, Ball Valve, Plug Valve, & Butterfly Valves with and without Actuators, Control Valve & Relief Valves.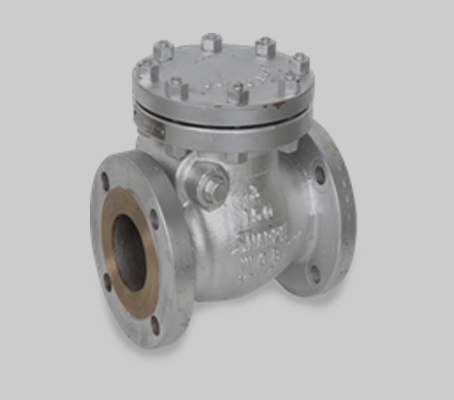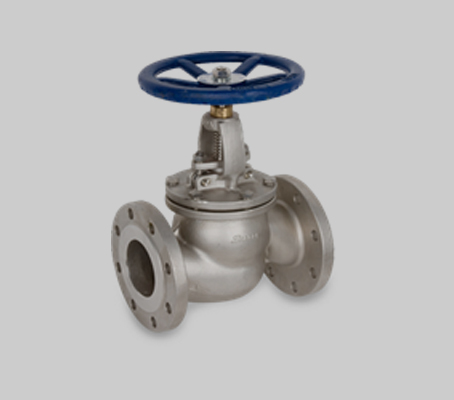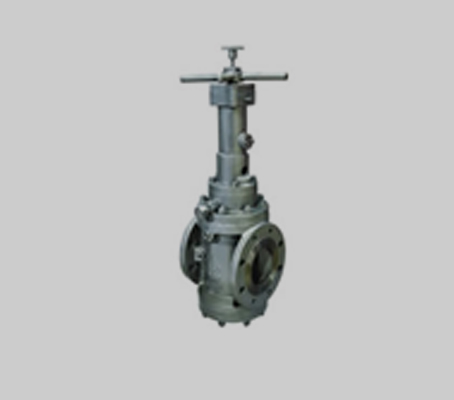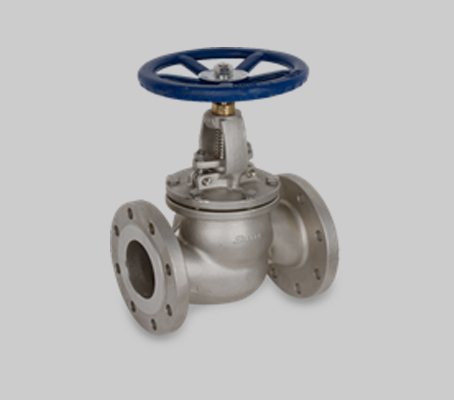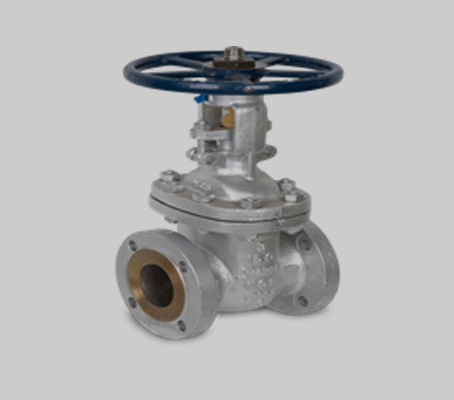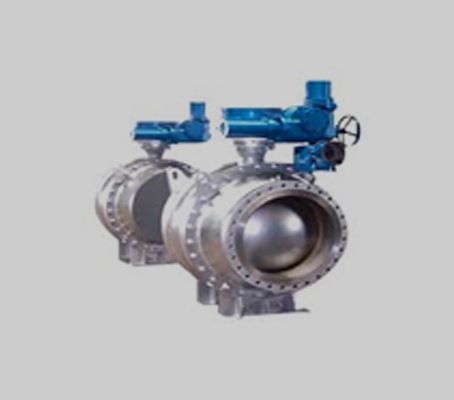 Process Instruments:-
Pressure, Temperature, Level & Flow Transmitters, Switches & Gauges.

Expension Joints:-
Metallic Non Metallic & Rubber Joints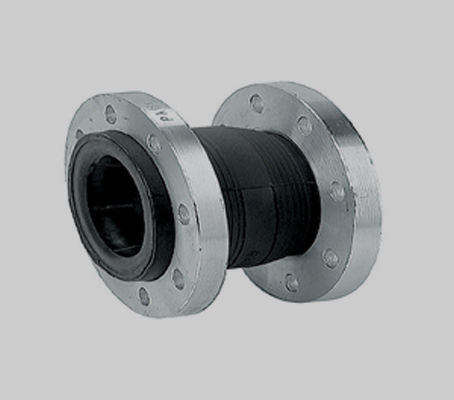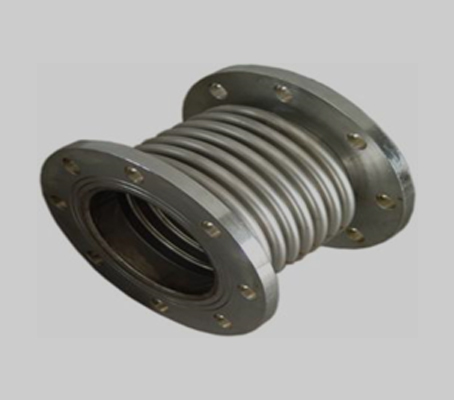 FRP Gratings, Structural System & Pipes:-
Gratings, Plain & Checkered Plates, Hand Rail System / Walkways, Ladder with or without Cages & Cable Tray Systems.