Garnet
AL Yami is having exclusive arrangements with Trimex, India for supply of fine quality of garnet. Al Yami is keeping stocks of different grade of garnet at Saudi Arabia. We want to serve our local customer with best quality garnet along with Trimex.
Trimex Group has set up Mining and Mineral separation facilities with state of art fully-integrated plangt, based on the existing Srikurmam deposit in Srikakulam, India to produce heavy minerals i.e Ilmenite, Rutile, Zircon, Garnet and Sillimanite.
For more detail about garnet, pls visit www.trimexsands.com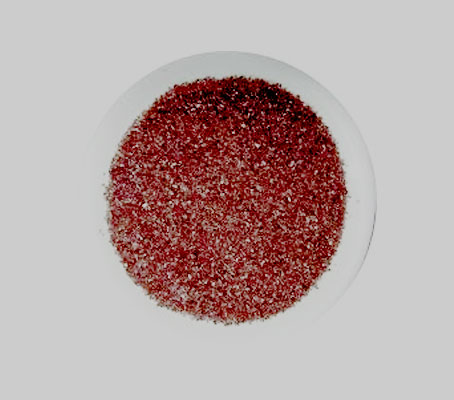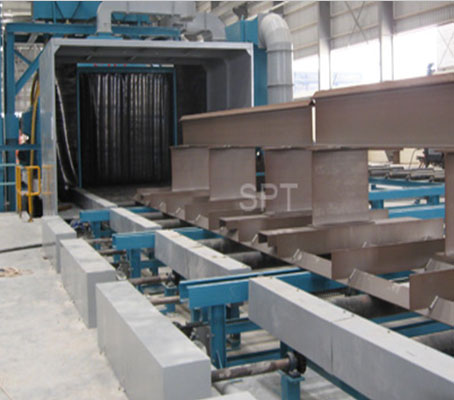 Blasting and painting
AL Yami is also having exclusive arrangements with SPT , UAE for supply of short blasting and painting machine in Saudi Arabia.
We are working closely on many projects with vast range of products and services to cater our Saudi Clients.
Surface Preparation Solutions & Technologies FZ LLC is "THE Surface Preparation Solution Provider" also known popularly as "SPT". SPT FZ LLC is an ISO 9001: 2008 certified company active since 2005 at Ras Al Khaimah Investment Authority Free Zone, UAE.From contracting, designing, manufacturing and technical marketing, SPST people in different parts of the world are dedicated to turning imaginative ideas into leading products and services that help solve some of world's toughest problems related to surface preparation.
With the expertise of SPT we runs a fully-contained blasting operation with reclaimed steel grit and dust collection. We also offer a variety of other media to suit your needs.After your parts are blasted, our painters can apply a high-performance paint system that will last for years to come.