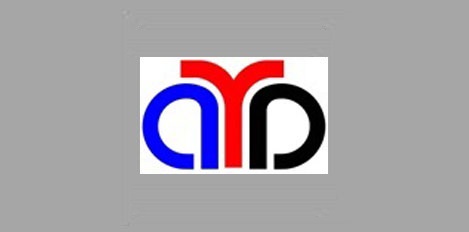 Know Al-Yami
Ahmed Yahya Al-Yami Establishment ( Al Yami ) is a Saudi owned Company based in the Eastern Province of Saudi Arabia. The Company was established in 1978 to cater the ever growing requirement of Saudi Arabia's industrial needs. Mainly focusing on Oil & Gas, Petrochemical, Power Generation and Energy industries, the company conceived a great spectrum of customers and established a viable and unquestionable presence in the industry over the past three decades .
Al Yami has been involved in numerous projects of Saudi Aramco and other Eergy and petrochemical companies all over the Eastern, Western, and Central Region of Saudi Arabia.
With our ISO 9001-2008 certified personnel, Saudi ARAMCO approved Quality Control Plan and Safety Plan, Saudi Aramco Certified Heavy Equipment Operators, Welders, High Voltage Cable Splicers, Work Permit Receivers, QC Management and Inspectors, Safety Engineers, Scaffolding Supervisors, and Riggers and coupled with the most modern tools, equipment, and construction methods, we expect to continue to enhance our reputation as a High Quality Contractor well into the future.
specialization Statics
Filtration/Separation 92%
Equipment for Handling 64%
Pressure and Temperature Gauges 75%