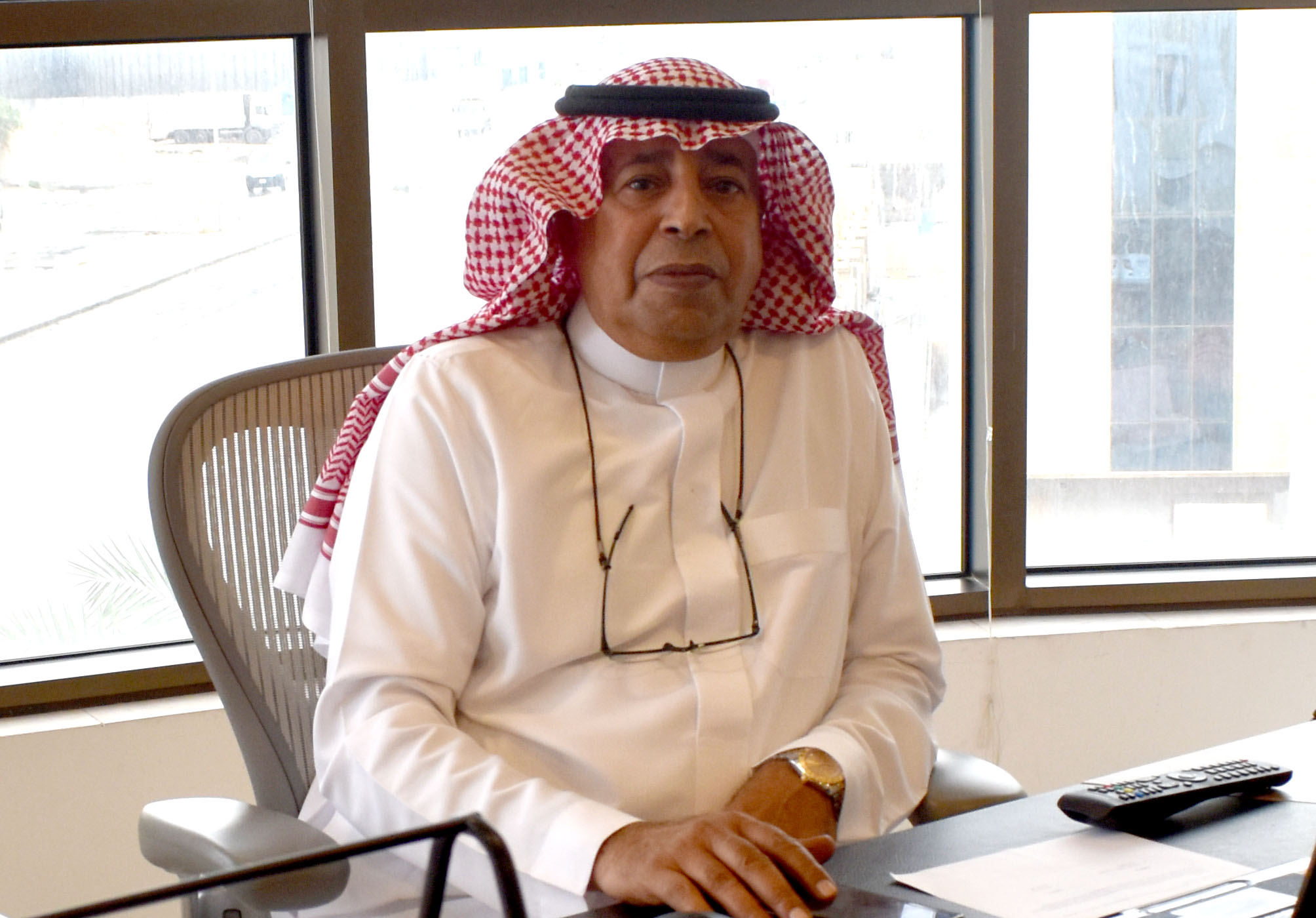 Vision of Chairman
I would like to take this opportunity to thank all of our customers, employees and partners for their support and guidance for achievement as a Group.

We continue to operate in a number of core industries where our clear vision and strategy is trusted by our customers. We are committed to building long-term partnerships, based on a foundation of trust and confidentiality, with each of our clients.
Our mission is to deliver total business solutions that enable our customers to meet day-to-day business needs as well as to face tomorrow's challenges. Our area of expertise lies in catering to the myriad requirements of our customers with reliable products and services to their total satisfaction.

Over the years we have established ourselves as one of the leading Contracter and trading partner to all prominent customers mainly at Saudi Arabia.

As a Group we remain committed to corporate and social responsibility. In all of our actions we strive to ensure that all economic, environmental and social factors are considered. We believe that this approach, driven by our principles of respect and involvement, makes us more responsible and informed as a company.
Kind regards
Ahmed Y. Al Yami
Chairman